NorthPine Land, as one of the leading and most-trusted real estate companies in the Philippines, has a commitment to providing premium communities to middle-income markets. Its mission is to make people's dreams of owning a house become a reality, and it has made this possible with its Greenwoods development.
In talking about the Best of the Best Residences Awards, Alva Horgan, Dot Property Managing Director (International) and Andrew Batt, Dot Property Head of Content (International) and Editor, said, "As you will see we've shone the spotlight on a very wide variety of projects – both from a geographical and design perspective. That's totally in keeping with what Southeast Asia has to offer property buyers and investors."
A picturesque lifestyle nestled in more than 80 hectares of prime real estate in Cavite, Greenwoods is NorthPine Land's biggest project to date. It boasts of a number of distinctive communities, each with its own character and appeal. These are Greenwoods, Wind Crest, Greenwood Heights, Parkview, Rosewood, Norfolk Ridge, Primrose Place and The Prime
Located in the heart of Dasmariñas, Cavite, Greenwoods is a 5km drive from the busy City Capital. Malls, hospitals and schools are very accessible to this big community.
It's certain that you will never run out of things to do at Greenwoods. It's the only community in Cavite which boasts complete facilities and amenities to cater for recreation and wellness.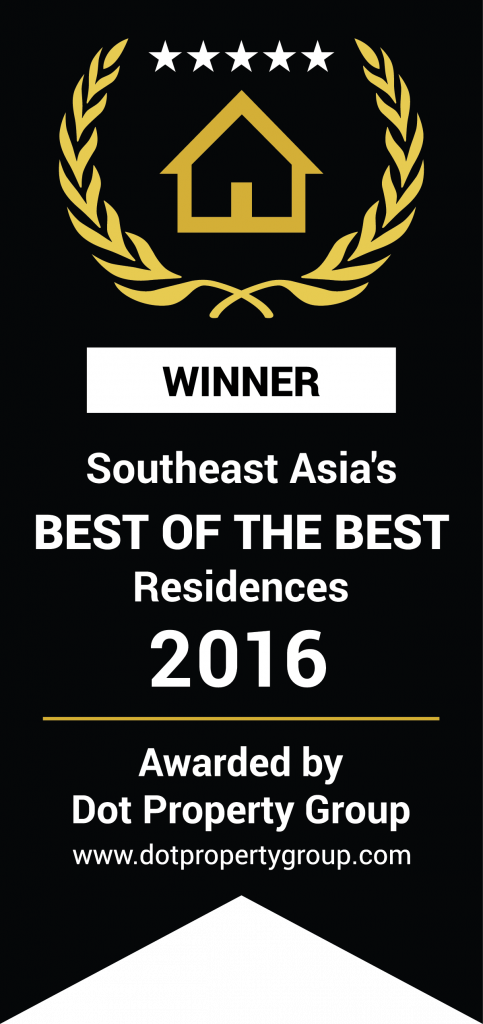 Taking its name from the convenience it offers, The Prime is the finest space in the Greenwoods neighborhood, and is the most sellable to date.
What makes this 5.72 hectare sub-community exceptional is its limited but sizeable units and lots. Lined with stylish houses in harmonizing neutral hues, and within an unspoiled setting, it pleases the eye and speaks luxury, but without losing the homey vibe.
At the entrance of The Prime is a striking welcome sign and a carefully styled bridge. Residents can enjoy The Prime Spot, a viewing deck that provides an ideal place for leisurely walks and an opportunity to admire the landscape within the community.
With The Prime, Greenwoods has become a top-of-the-line horizontal developer that has changed the landscape of the south, specifically in Dasmariñas, Cavite.
FACT BOX
Project: Greenwoods
Developer: NorthPine Land, Inc.
Product: Single-detached and single-attached houses
Architect: NorthPine Land, Inc.
Location: Dasmariñas, Cavite, Philippines
Launch: July 1997
Completion: 2018
Total land area: 80 hectares
Prices: PHP 1.6 million (43 sqm)Â to PHP 9.3 million (265 sqm)
Number of units: 3,427 units and 8 sub-communities
Facilities: A multi-purpose pavilion, basketball court, kiddie pool, adult pool, children's play area, amphitheater, fishing area, lapping pool, tennis and badminton courts, picnic grounds and a mini-park
Maintenance fees: PHP 4.20/sqm for house and lots;Â PHP 3/sqm for lot only
Sales office: +632 637-1531
Email: corpcomm@northpineland.com
Website: www.northpineland.com
#DotPropertyAwards