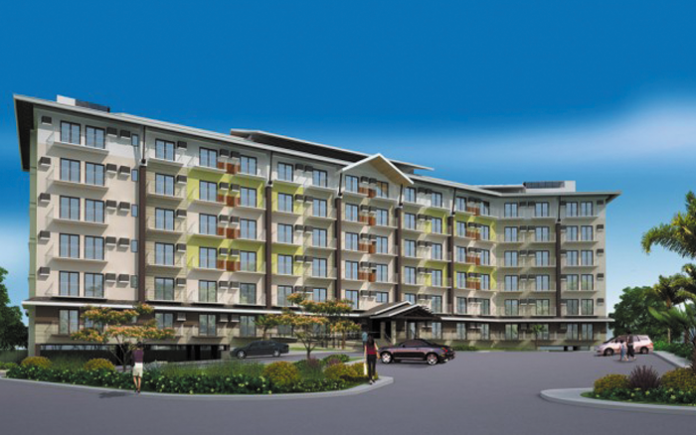 Amani Grand Mactan provides residents with a luxurious experience, but retains an affordable price point. This value is one of the many reasons it was named Best Mid-Range Condominium at the Dot Property Philippines Awards 2018.
Let's start with the ambiance of Amani Grand Mactan. Developer Grand Land wanted residents to feel as if every day felt like a vacation. In order to accomplish this feat, they went out of their way to design a residential development that looked and felt like a resort.
There are three swimming pools with each one having a designated use. A lagoon, garden and playground provide families a green are to enjoy. Residents can utilize a pavilion space and clubhouse to relax. There is even a large shopping area that contains retail establishments and restaurants.
The result is a living experience that both looks and feels as if you are in a stunning resort. The beauty extends to the residences which have been designed to capture the tropical surroundings. Each of the spacious units have a balcony ensuring amazing views of everything nearby. Studio, one-, two- and three-bedroom units are available at Amani Grand Mactan.
The location of Amani Grand Mactan is great with Mactan-Cebu International Airport a short-drive away. Terminal 2 recently opened and this has brought more tourist and created more jobs in this part of Cebu. Mandaue City and Mactan Marina Mall can be reached in less than five minutes by car while both the Cebu city center and beaches are also close by.
A great location, resort-quality living experience and well-designed units make the Amani Grand Mactan a top-notch residential development. Even with all this, units are extremely affordable ensuring residents can enjoy the best life has to offer without breaking the bank. This is why Amani Grand Mactan won Best Mid-Range Condominium at the Dot Property Philippines Awards 2018.