Lacson Street Extension, Magsaysay Avenue, Bacolod City, Philippines 6100, Bacolod, Negros Occidental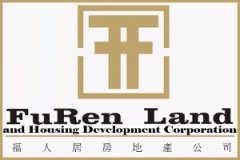 OUR VISION
To be a real estate developer that creates communities in different market categories, and provides sustainable employment and livelihood opportunities.
OUR MISSION​
To set high standards of customer satisfaction through products and services that address different market requirements.
To create a working environment that makes our employees want-to-stay and that provides opportunities for their growth and development.
To partner with brokers, suppliers and contractors in order to increase the value of products and services that we deliver.
To put in place measures in compliance with governmental laws and regulations and to recognize our social responsibility to the communities around us.
To enhance the value of stockholders' investment by providing sustainable operations and healthy financial performance.