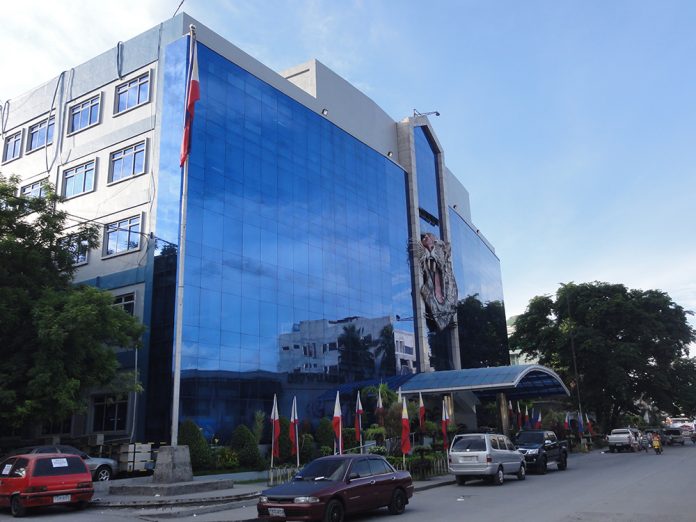 Taxes may be inevitable in life, but at least one city in the Philippines is making the payment process a little more bearable. Mandaluyong City, one of 16 cities that make up Metro Manila, is launching an online payment service for real estate and business taxes. The program will go live on July 1.
Currently, property taxes must be paid at the Mandaluyong City Hall building, something that is problematic due to the ongoing COVID-19 pandemic. The new system promotes social distancing and is better for both government employees and taxpayers.
Mandaluyong City Mayor Menchie Abalo has been looking at ways to innovate basic services through automation and digitization. These efforts were sped up due to the minimum health standards being brought on by the "new normal" which requires social distancing. For many people, paying property taxes online eliminates an unnecessary trip.
The system will be relatively easy to use, especially if you pay other bills online. First, Mandaluyong City property owners need to visit https://online.mandaluyong.gov.ph and create an account. Once that is done, you will be required to register your property in order to pay the necessary taxes.
In order to avoid complications, each property will be validated by the government before payment is accepted. You are required to provide a tax declaration number and previous official receipts issued during the registration process. After this has been completed, you will be able to pay your property taxes via the online tax payment platform.
Payments can either be made from the Land Bank of the Philippines or Development Bank of the Philippines.
Living in Mandaluyong City
Mandaluyong City is a popular place to live in Metro Manila. It's home to several well-known shopping centers, including Shangri-La Plaza and SM Megamall, as well as several prominent companies. For example, legendary brewer San Miguel has their headquarters in Mandaluyong City.
Pioneer Pointe from Aspire by Filinvest is one of the city's most notable condo developments. Located on Pioneer Street, midway between Makati and Ortigas, this modern project places residents close to several key business hubs.
The spacious units support many different lifestyles from young professionals to families wanting a home that offers convenience and enough room for everyone. Pioneer Pointe also has a range of amenities, such as a swimming pool and large function space for residents to use.
Dot Property also has many other outstanding condo units in Mandaluyong City listed on our platform. Click here to start your search.