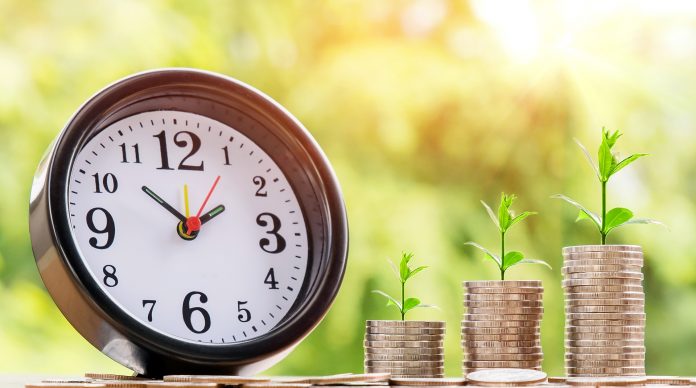 A growing number of OFWs are considering purchasing property in the Philippines thanks to the real estate market's strong performance and the weakening peso against the dollar. What's more, overseas workers are increasingly using property portals to find homes in places like Metro Manila.
A survey reported on by the Arabian Business News found 80 percent of Filipinos living in the UAE plan to buy one or more homes for additional income and to supplement their retirement savings. It is estimated that more than one million Filipinos are currently working in the UAE.
See more: An OFW's guide to buying property
Developers such as Ayala Land, Megaworld and 8990 Holdings are just a few of the firms looking to target the OFW market. And while some OFWs want property investments, others are looking for a residence to reestablish themselves back home.
See more: 8990 Holdings builds communities that make all Filipino people proud
For example, overseas Filipinos purchased more than 30 percent of the units in Ayala Land's Nuvali and Avida developments, Nuvali general manager John Estacio explained to ABS-CBN News. Some of these were investors, but many others were end users planning on moving back to the Philippines in the next few years.
OFWs moving online
Dot Property Philippines is seeing an increase in the number of people located overseas looking for real estate in the country. In both May and June of this year, Dot Property Philippines recorded more than one million visits with nearly 30 percent of these coming from international users.
See more: Dot Property Philippines records more than 1 million monthly visits
Singapore, the US and several Middle Eastern countries ranked among the highest for international visits. This isn't surprising given the large number of Filipino OFWs based in these countries.
"OFWs utilize property portals, such as Dot Property Philippines, because it's the most convenient place for them to find the home they are looking for," Tanya Peralta-Yu, Dot Property Philippines country manager, says. "Not only are they able to see a wide array of properties, but they can inquire directly about the ones they like. This ability to get the buying process started immediately ensures they don't miss out on the unit they want."