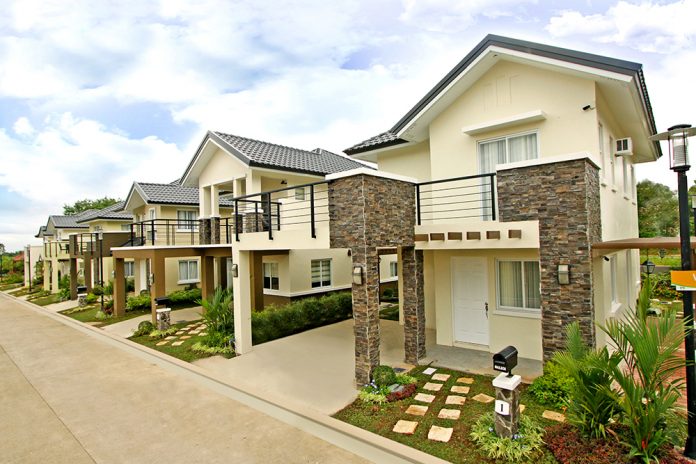 For more than twenty years NorthPine Land has transformed landscapes and created lifestyle communities. NorthPine Land still carries on its pledge of making the dreams of countless families and individuals come to life. The company's expansive portfolio of residential developments in the South and its exceptional work of shaping the finest living spaces and top of the line houses were the driving forces behind it winning Best Developer South Luzon at the Dot Property Philippines Awards 2018.
Inspired by the precious stories and priceless memories that turn physical structures into a home, NorthPine Land's endeavour to fashion dwellings that ensure family living is its passion that burns with a never-ceasing fire. The company has become a trendsetter in the property industry with its innovative amenities and has earned the trust of homebuyers over the years.
NorthPine Land is also known for its commitment to providing premium communities to middle-income market. It helps make homeownership accessible to as many people as possible. This effort can be seen throughout all of NorthPine Land's developments in Southern Luzon. Buyers are getting top-notch housing at an affordable price. Each project has been exquisitely designed and the developer utilizes unique themes that make them a cut above the rest.
Nowhere is this work more evident than at Greenwoods Village, NorthPine Land's largest lifestyle development. The estate spans more than 80 hectares and is located in the booming city of Dasmariñas in Cavite. The Mediterranean-themed development contains eight communities with each one offering something special.
Kahaya Place in the heart of Dasmariñas City is another one of NorthPine Land's inspiring residential developments in Southern Luzon. The stunning Modern-Asian space features townhouses designed for modern residents. The project also provides direct access to important destinations such as schools, government offices, business districts and malls.
The Zen-inspired community of Kohana Grove is another standout residential development from NorthPine Land. Being only a hailing distance from the tourism hotspot of Tagaytay, homeowners live in full bloom with its cool breeze and relaxing atmosphere.
In Laguna, South Hampton has been created to remind people of the classic English Victorian period. However, it has been modernized with innovative architecture and features to ensure it meets the standards of today's lifestyles.
NorthPine Land has set itself apart in South Luzon with well-designed residential developments that are both charming and functional. For homebuyers, they can rest easy knowing that they are getting outstanding quality for a reasonable price.
This combination of quality and affordability along with the company's commitment to excellent service are among the reasons NorthPine Land was named Best Developer South Luzon at the Dot Property Philippines Awards 2018.