Pampanga, Angeles, Malabanias
Featured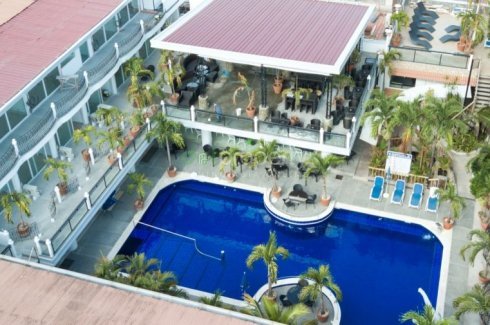 101 Bedroom Serviced Apartment for sale in Malabanias, Pampanga
This Hotel has been operating since 1991 and has a very good review, with a total of 101 rooms. So any successful buyer will just assume the full operation and may continue the hotel expansion plan.
Amenities:
Panorama Restaurant, Bakeshop, etc.
Provide 24-hour room service for hotel guests, and we welcome groups.
Free Shuttle Service and many more.
For more information and appointment, kindly contact us and we will be happy to meet you for further discussion.
We only entertain direct client, licensed broker and/or brokerage with direct client.
We don't entertain 3rd party agents who are not direct to the buyer.
DENOY REALTY
www.denoyrealty.com
Email:
[email protected]
Air Conditioning
BBQ Area
Concierge
Garden
Parking
Security
Swimming Pool
Wi Fi