Featured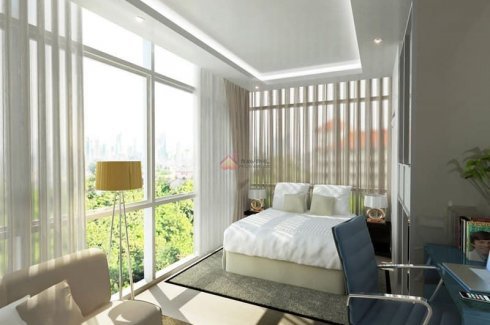 Listing ID: #UptownParksuites1BR
Condo for sale in Uptown Parksuites, Taguig, Metro Manila
FOR SALE
UPTOWN PARKSUITES BGC
1 BR
37sqm
₱7,700,000.00

Also Available:
1BR, 2BR, 3BR units for sale and rent in Manila, Makati, BGC , Mandaluyong, Ortigas and Muntinlupa Alabang.
Nothing beats the convenience of having an address in the middle of a bustling township of Uptown Bonifacio like the Uptown Parksuites. A 50-storey all glass and steel façade, towering over the 15.4-hectare Uptown Bonifacio township, Uptown Parksuites is one of the most prestigious addresses to have. Giving utmost consideration for their highly discriminating residents, Uptown Parksuites was designed with atmost privacy and security in mind. Situated in Uptown Bonifacio, the northern p...
View more detail on Uptown Parksuites
Fitness
Garden
Playground
Security
Swimming Pool