3F Unit 303 C&B Circle Mall L Sumulong Highway cor Cristimar Ave, San Roque, Antipolo, Rizal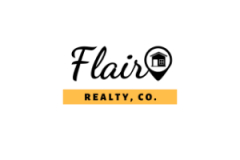 Flair Realty, Co. is group of real estate professionals that aims to provide expert assistance and guidance for your residential purchase.
If you need our service, please feel free to give us your preferences.
Our goal is to give the best possible solution to your need.
Address: 3F Unit 303 C&B Circle Mall L Sumulong Highway cor Cristimar Ave San Roque Antipolo City