New build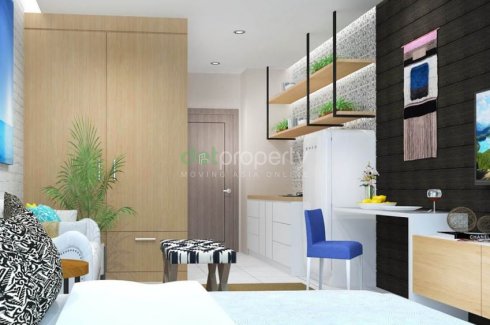 Maven - Studio Unit.
Condo for sale of 31sqm in Maven located at Pasig, Metro Manila.
Living at Maven signifies the good things in life. It is Sunny, Fun, and Comfortable. It has a distinct Casual Sophistication in its genes. The Maven is Lifestyle driven, extending beyond the confines of one's abode. The Maven is modern and happy, Not afraid of colors, but comfortable in clean environments and even vintage accents. •Maven is an IT place that attracts sophisticated experience seekers who like to keep their lives interesting, creative and fun. •A...
View more detail on Maven