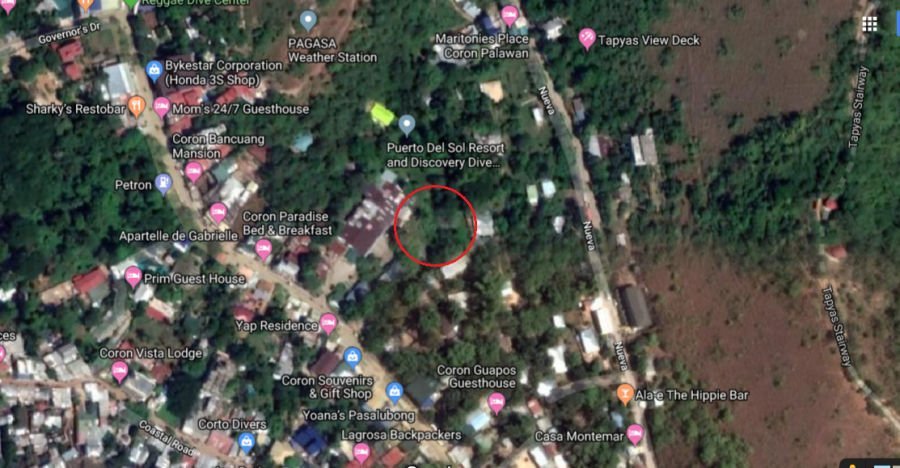 Land for sale in Barangay VI, Palawan
Barangay VI, Palawan
Sale: ₱ 10,000,000
Below are similar Land for sale in Barangay VI, Palawan.
💥 5 YEARS ZERO INTEREST PROMO ‼️ LOTS ONLY AT THE PERCH IN ANTIPOLO RIZAL
Rizal, Antipolo, Inarawan
Listing ID: 7ac5f324-d48e-456c-85ba-f786ae41e4b7
Land for sale in Inarawan, Rizal
We are introducing a special price for an exceptional development. Be a part of this emerging location and invest in the most exclusive luxury lifestyle. 💥
Experience high-class living with nature, on top of everything at The Perch. 🌿
Brought to you by the same Developer behind Sun Valley Golf & Residential Estates. 🏌️‍♂️
"Introductory price" of Lots at Php27,500 to 31,000 per sqm.
With sizes ranging from 379sqm to 872sqm 🎉
Requirements:
- 2 Valid IDs
- Proof of Billing
- 200K reservation fee
- Signed Reservation Agreement and Buyer's Information Sheet
Own one of Antipolo City's premium properties ‼️
Send a message now‼️
#LotForSale
#LotForSalePhilippines
#LotForSaleInRizal
#LotForSaleAntipolo
#Antipolo
#AntipoloCity
#AntipoloRizal
#AntipoloOverlooking
#AntipoloHouseAndLotForSale
#Invest #Investor
#Investment
#Investments
#Businessman
#MedicalDoctor
#Lawyer #Golfer
#Senator #Mayor
#Congressman
Telephone number:
BBQ Area
Garden
Parking
Playground
Security
Swimming Pool
Tennis