New build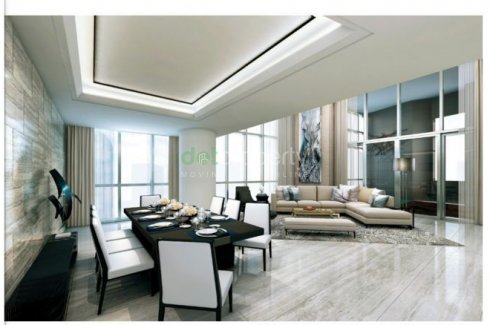 Listing ID: Unit-24-2BR glass suite
Built within a 1,129-square meter premium land area along Annapolis St., Chimes Greenhills is equipped with amenities that surely won't compromise your comfort.
Main entrance lobby with reception
CCTV monitoring on selected common areas
Water is supplied by an elevated water tank and cistern
Standby power generator for common areas
Standby power at selected outlets and lighting fixtures in residential units
Individual mail boxes at the ground floor
Centralized garbage holding room at Basement 1
Garbage holding area per residential floor
Building Administration office located at the amenity floor
Security Room located at Podium 3
Common drying cage at Roof Deck
Transformer and Gen Set Room
Sewage Treatment PLant located below Basement 3
Two fire exit stairs well-lit signage conforming ot the Fire Code of the Philippines
This distinctive 40-storey enclave is complemented by a charming array of lifestyle amenities to rejuvenate the mind and body.
Main Lobby
Life Fitness Gym
Play Pod
Game Station
Private Theater
Leisure Pool
Kiddie Pool
Sky Lounge
Sky Garden
Hear the sounds of class and harmony at Chimes Greenhills. Located along Annapolis Street in Greenhills, Chimes offers an affordable alternative to living in a prominent Metro Manila address.Consistent with the development's name, rods of chimes inspire the tower's design. A stream façade with glass and natural stone translates this to create a Zen atmosphere promoted by wind chimes.Near by LandmarkSchools:La Salle GreenhillsXavier SchoolImmaculate Concepcion AcademyO.B. MontessoriSaint...
View more detail on Chimes Greenhills
CCTV
Fitness
Garden
Parking
Security